Mobile Digital Billboard Advertising & Video Wall Services
Now Serving Florida's Panhandle and
the Southeastern United States!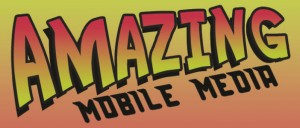 Our versatile 3 sided Mobile Digital Advertising truck takes your highly visible animated message to the streets.

This same truck converts to a 33′ wide x 6′ high Tri-Folding Mobile Video Wall that raises up 17 feet in the air!  Use this video wall for outdoor events, score boarding, live feeds, convention expo exposure, and virtually any special event.  It sets up soo quick – and it's affordable!
  

Perfect for drawing attention to your product, brand, or event.

 

Get this…

The Product Acceptance & Research Institute of Washington, DC conducted a study that calculated the consumer awareness and memory retention levels between static billboards and billboards that used motion and lights and….

 
The results found that 94% of consumers remembered the mobile billboards and only 43% recalled the static billboards.  Not shocking at all!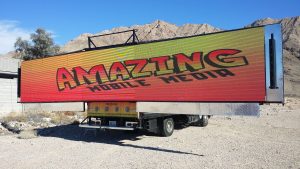 Our Mobile Billboard Truck contains state-of-the-art digital video technology which far exceeds any other forms of print advertising in the mobile marketplace. 
Audio can be added to put an exclamation point on your message!
This allows for branding capabilities never available before in outdoor media.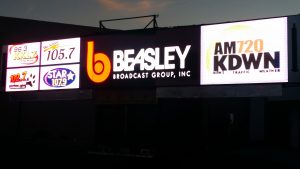 Click the "Our Services" link to learn more. 
NOTE:  Screen Pitch:  P6 = 1 pixel for every 6mm.  Our LED screens are also brighter than most screens on the market providing a brighter picture in direct sunlight.